Culinary Reserve Matcha
vivacious, verdant, vegetal
If you're looking for a higher quality culinary matcha, look no further. 
Fantastic color, soothing aromas, minimal astringency and bitterness ... it's ideal for those who want a high quality yet affordable matcha. Makes fantastic blended drinks, perfect for all culinary applications. It even tastes good solo, ice cold.  
Why do people like our matcha so much?
Selected for its taste and flavor, and prized for its intense concentrations of phytonutrients and antioxidants.
From Uji, Kyoto. 
Free shipping on subscriptions + orders over $49 (US only)
Our Matcha Packing Method
Keeps matcha freshest and most vibrant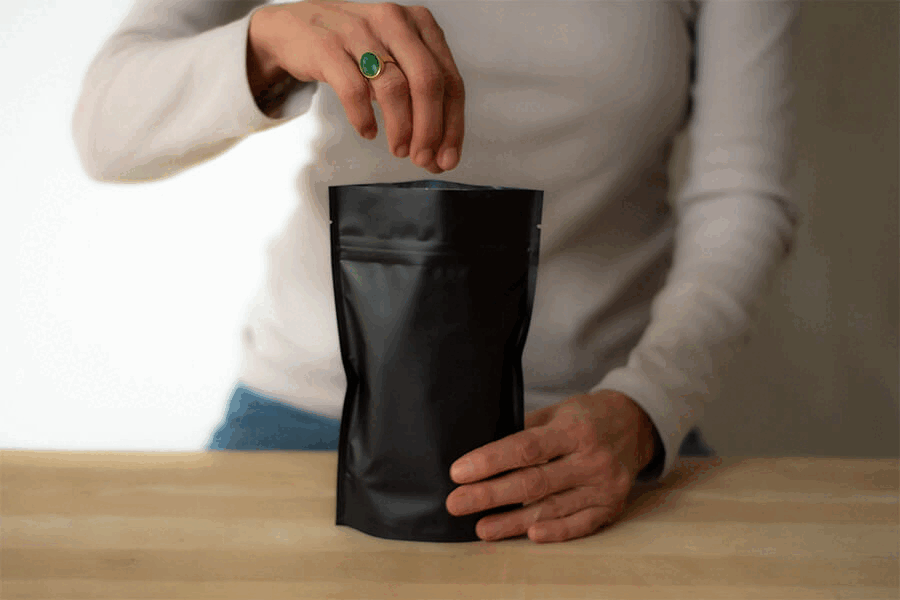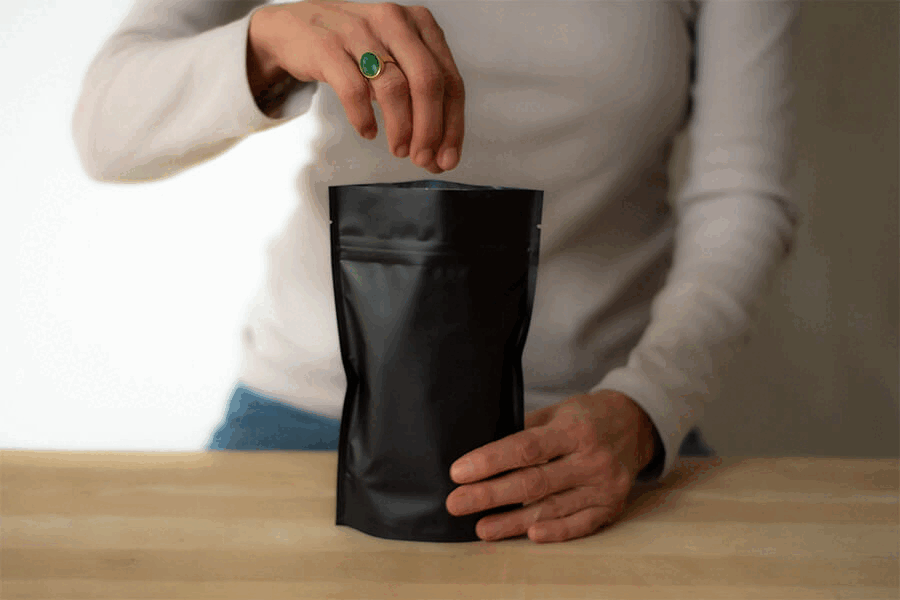 Your tea arrives in a mylar bag that has been flushed with nitrogen (to eliminate all oxygen, an enemy of matcha) and sealed. We send them to you this way to maximize freshness and vibrancy. You simply snip off the end of the bag and transfer the matcha into the black pouch. Alternatively, and even better, transfer to a medium black glass jar. Always store your matcha cold (in your fridge), either in the black pouch or in black glass.