Culinary Organic Matcha
robust, animated, hearty
Organic culinary is finally here! While some people enjoy this matcha as coldbrew, it's really all about cooking. If you're planning on using matcha as an ingredient--that is to say, you'll be baking with it or plan to add milk, sugar, or ingredients in smoothies, lattes, frappaccinos, etc., and you'd prefer to have organic, this is the matcha you want. It's a robust matcha with very good color and imparts a very smooth "matcha" taste to dishes. It makes superb foamed milk drinks, and even makes a good matcha salt.
Why do people like our matcha so much?
There really is no compelling reason to use a better-quality, sipping/savory matcha for these culinary purposes; if you'll be applying oven or stovetop heat, or will be adding fat (milk) and sweetness to it, and organic is important to you, this is the ideal matcha.
From Uji, Kyoto. 
Free shipping on subscriptions + orders over $49 (US only)
Our Matcha Packing Method
Keeps matcha freshest and most vibrant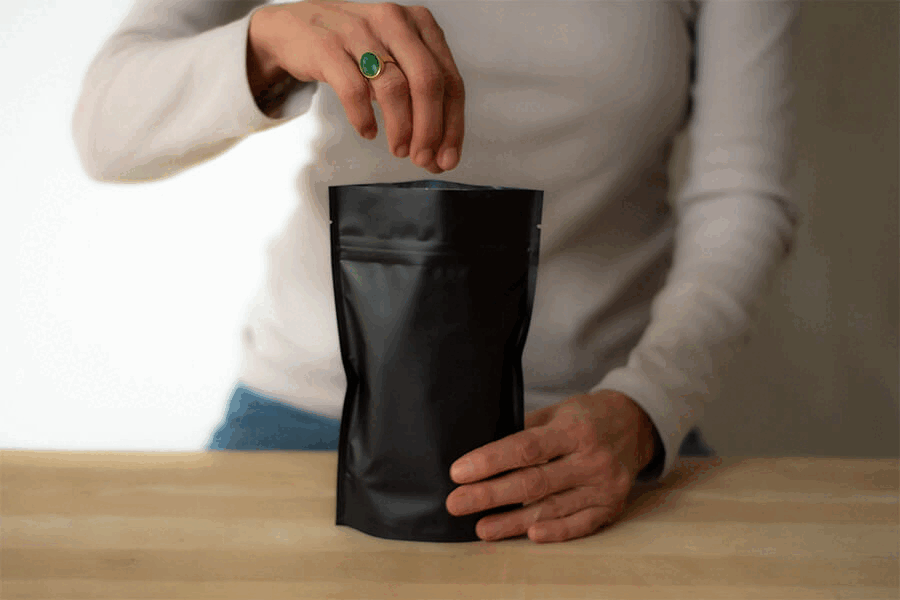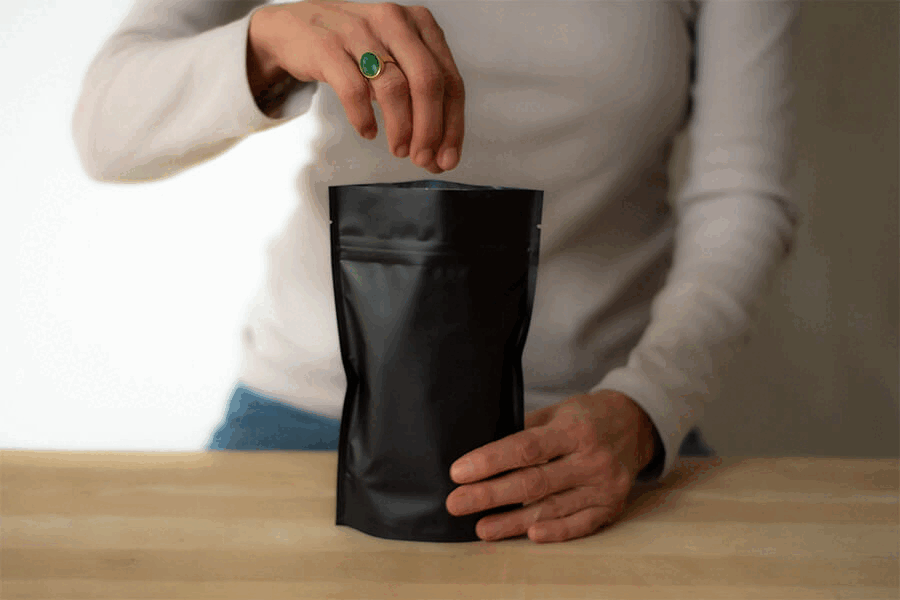 Your tea arrives in a mylar bag that has been flushed with nitrogen (to eliminate all oxygen, an enemy of matcha) and sealed. We send them to you this way to maximize freshness and vibrancy. You simply snip off the end of the bag and transfer the matcha into the black pouch. Alternatively, and even better, transfer to a medium black glass jar. Always store your matcha cold (in your fridge), either in the black pouch or in black glass.